In Pirate Pins we have the best custom patches online. Our artistic department can design the most beautiful logos and pictures, doesn't matter if they have to draw it from the beginning or just adapt your own artwork. We manufacture custom patches for all kind of companies, associations or clubs. You will be able to chose among all our materials and qualities.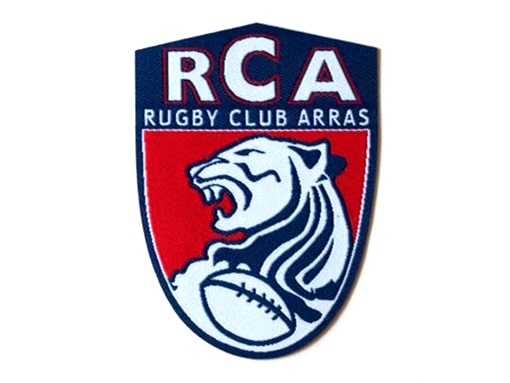 EMBROIDERED PATCHES
Design created on a fabric backing with high-quality thread stitching when you choose this traditional patch style.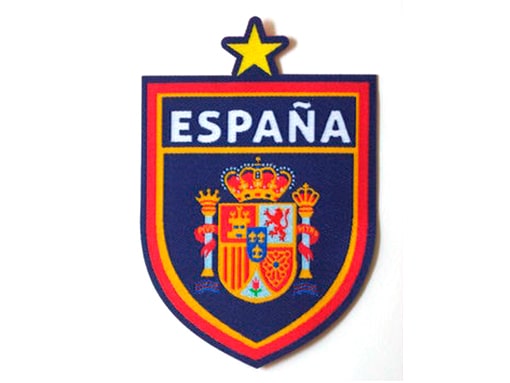 WOVEN PATCHES
If your design has a lot of detail or small lettering that you want to pop, choose woven patches to achieve a clean, crisp, graphic style.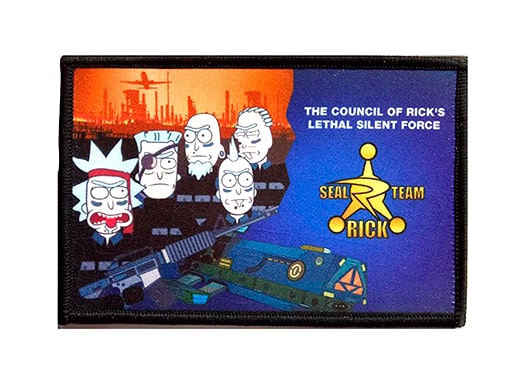 PRINTED PATCHES
Printed patches look like a photo made of thread. The high level of detail and the endless color options available with this style make it picture-perfect.